What's Cookin', Good Lookin'?
Too many cooks in the kitchen?

Sounds like a game of Family Style !

Shout and scramble for space to cook dishes in this hectic, mobile, & cross-platform party game for 2 to 8 friends that transforms your living room into a virtual kitchen.

Players must pass ingredients from phone to phone, assemble dishes, and race against time to score points and keep their kitchen afloat!

Key Ingredients
What's in our recipe for success you ask? Come find out ;)
Fun With Friends
Local co-op for 2-8 phones
Unique Gameplay
Pass ingredients from phone to phone
All-Inclusive
Cross-platform play between Android and iOS
A Little Spice
Individual player medals after every game
Recipes Galore
300+ unique recipes to discover and cook
Rumbly Tummies
Fun and delicious graphics
Meet Chef Party!
Chef Party is a multidisciplinary team of 7 recently graduated Cornell University students.
We had a craving for hectic, cooperative party games... so we created one!
Ziyad Durón
Artist, UI Designer
Ryan Feldman
Gameplay Engineer
Jacob Gleberman
Network Architect
Sameer Khoja
Analytics Engineer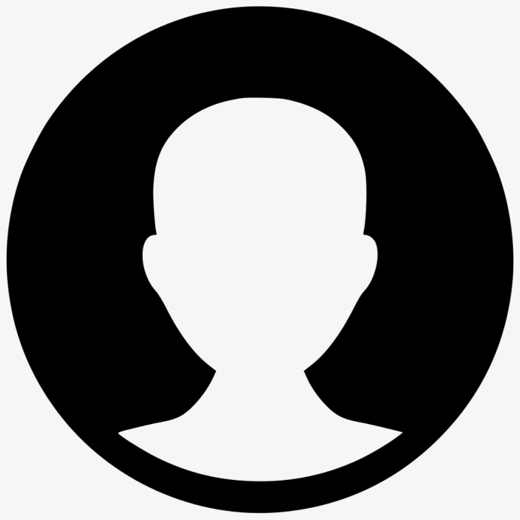 Day Lane
Artist, Gameplay Designer
Rena Ryumae
UI Engineer
Jeremy Storey
Gameplay Engineer
You all know by now, but our Kickstarter succeeded!

However, "succeeded" doesn't quite encapsulate how financially well we did or how amazing we feel. We finished our thirty day Kickstarter over 200% funded... It's incredible. The faith all of you had in us is astounding, and we are truly grateful for your support - both financially and emotionally.

💕 Chef Party


Backer Hall Of Fame
Grandpa Christina Duron-Bell Joshua Hong Myong Bobby Ricca Family Hira Khan Bonnee Nie Annemarie Brower Rona F. amlaramie Youngmoo Kim subajat1 The Creative Fund by BackerKit
Papa Chef Andrea Duron Ryumae Family Rhemi Abrams-Fuller Jeremy Storey Alvin Chu Chipo Eliot Huang Raul "Cat" R. Megan Fuelling Tiffany Wang ru h zhao Daniel Lin Pers® Corporation
Adam Chung Jacob Gleberman Jeff Storey Turtle Drew Graham Blake Staff Joe Rode Adam Holliday Maia Dominguez Lauren Carpio Sean Cortes Shawn Patton Sharazard Henri